Last week, Deacom proudly shared the stage with some of Philadelphia's most culture-driven businesses at SmartCEO's Corporate Culture awards event. Once we moved past trying to scheme our way into one of Simeone Automotive Museum's antique cars, the table games, great food, and inspiring companies provided an incredible environment for celebration.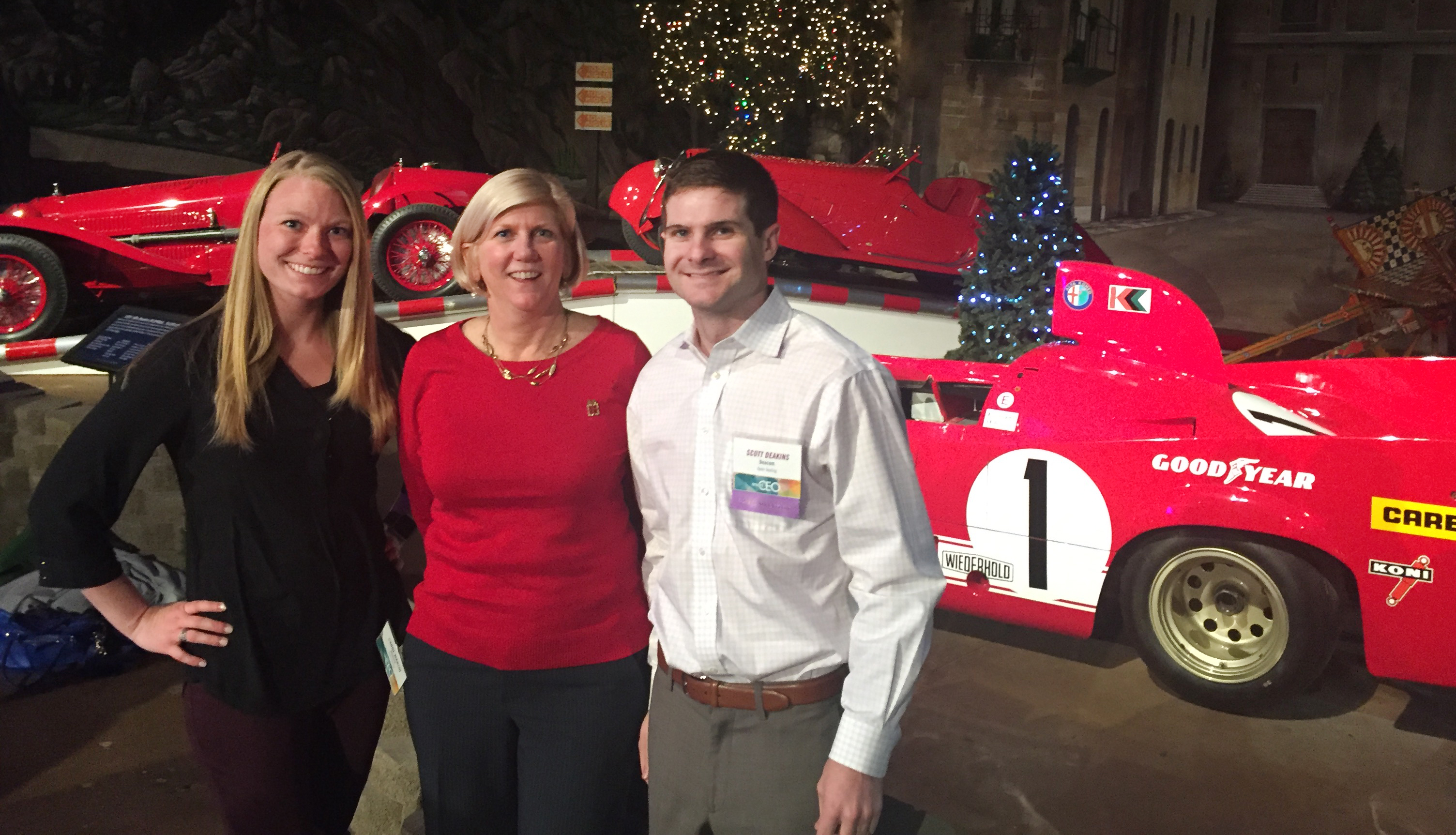 When we asked COO, Scott Deakins, why he thought we earned this culture award, he reflected back on Deacom's journey and accomplishments in the past few past years.
"In the past two years, our team has doubled in size and we are nearing our 100th employee. To accommodate this incredible growth rate, we moved into a brand-new headquarters last December. The modern 37,000 square feet of office space is constantly being filled with new desks, collaboration spaces, game tables, and break areas. This accomplishment is a true testament of our dedication towards creating an inspirational environment where collaboration and forward-thinking is not only encouraged, but rewarded."

– Scott Deakins, COO  of Deacom, Inc.
https://www.youtube.com/watch?v=fVc_n2Hceg8
As we near 2017, we look forward to another successful year and hope to enhance our corporate culture providing an exciting and innovative environment for employees.
To join our team of artisans and embrace our culture, apply now!