CIOs and IT administrators must continue to evaluate and evolve with changes in Web security best practices. Multi-factor authentication is one of the newest buzz words in Web security as it requires users must validate two or more authentication factors to confirm their identity. This strategy is becoming prevalent for Web applications as data security becomes increasingly important for businesses and individuals. 
Deacom has added new security options that system administrators can choose to deploy for DEACOM ERP for multi-factor authentication:
Email Verification: An email is sent to the user's email address with a verification pin that must be entered into the ERP to gain access to the system. The system administrator can set the amount of time before the email code expires for the user.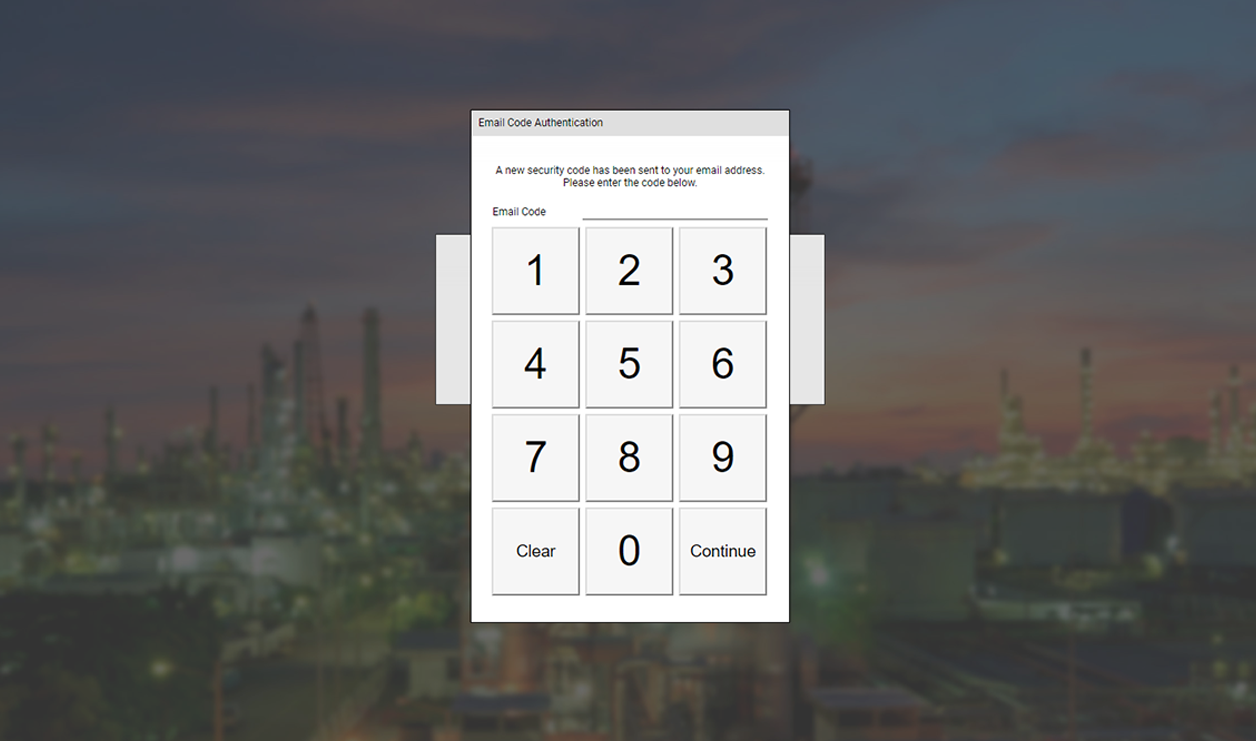 Security Question Verification: Security questions must be successfully answered by the user to gain access to the ERP system. The system administrator defines how many questions must be answered (in DEACOM design fashion, the amount of questions that can be configured is unlimited) and each user defines the questions and answer set upon initial login.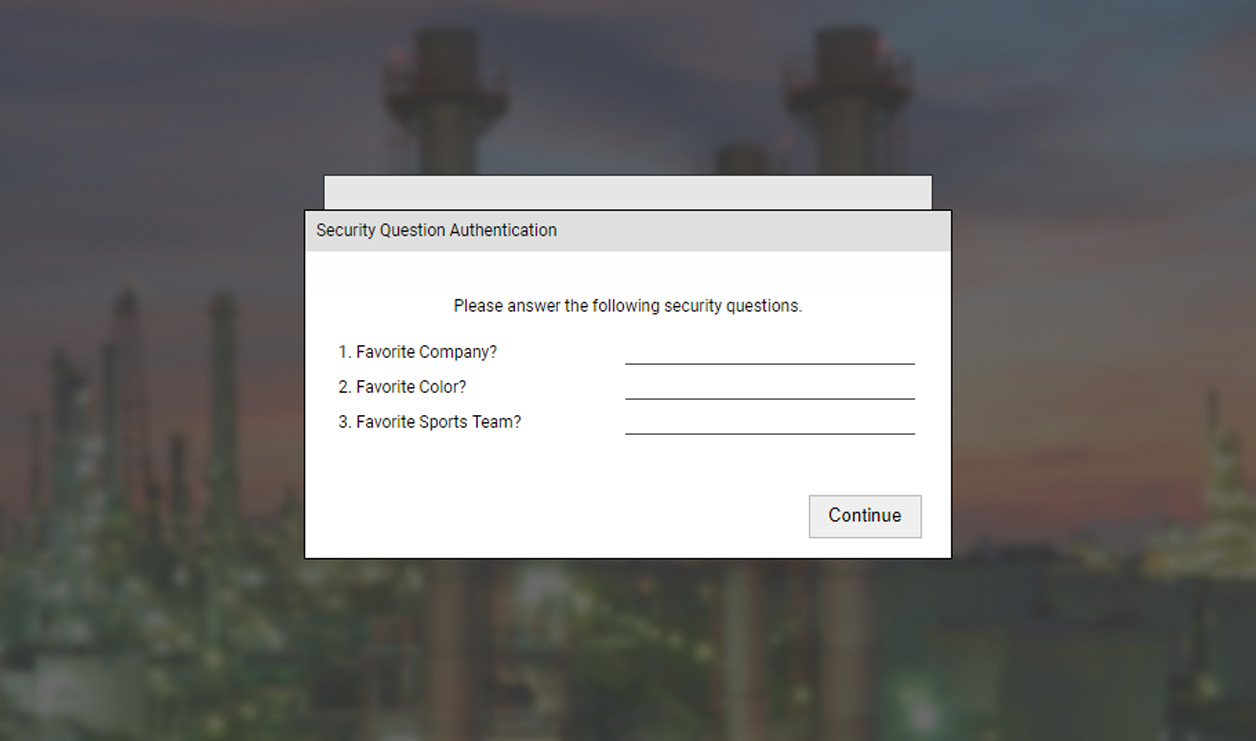 Both options can work in tandem with each other and the current device whitelist functionality available within DEACOM ERP. The whitelist functionality enables system administrators to allow or not allow specific devices or device Web-browsers from accessing their instance of DEACOM ERP.
As best practices in Web security continue to evolve, Deacom will be sure to continue to evolve the options available within the DEACOM ERP platform.