We always get asked: "What is it like to work at Deacom?" Well, you're about to find out in our upcoming Artisans at Work video series.
Last week some Deacom Artisans stepped in the spotlight to share what it is like to work at Deacom. These videos are currently in production and will be featured on our brand new Careers page coming soon.
Topics from work/life balance and professional development to being a craftsman and free food on Fridays were all hot topics. But don't get too excited just yet, today we're only going to give you a sneak preview of what is to come.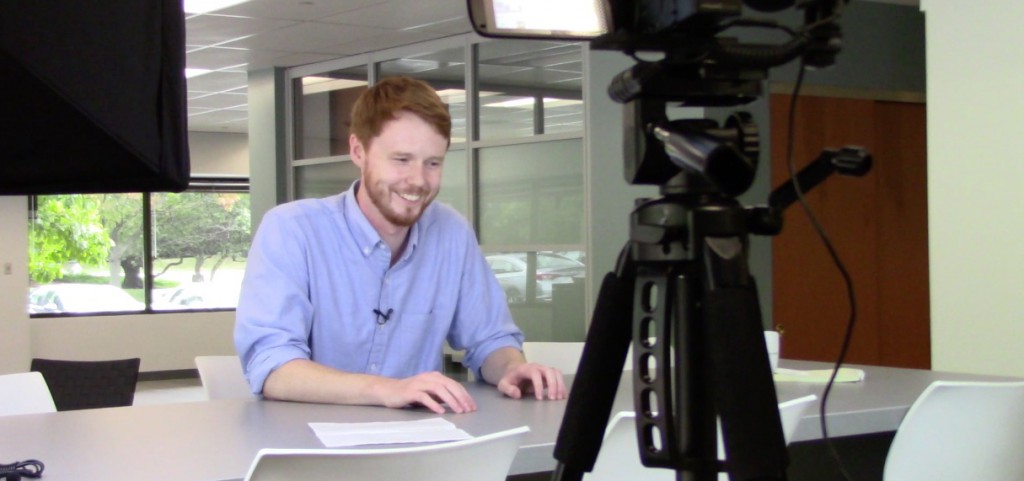 "The Deacom Artisan is an important aspect of Deacom. We are focused everyday on improving both our abilities and the product itself. So we need to be continuously improving both of those things and in order to do that we need to consider ourselves the best craftsmen we can be. We need to hold ourselves to a higher standard so we can make the best product for our customers." – Chandler Claxton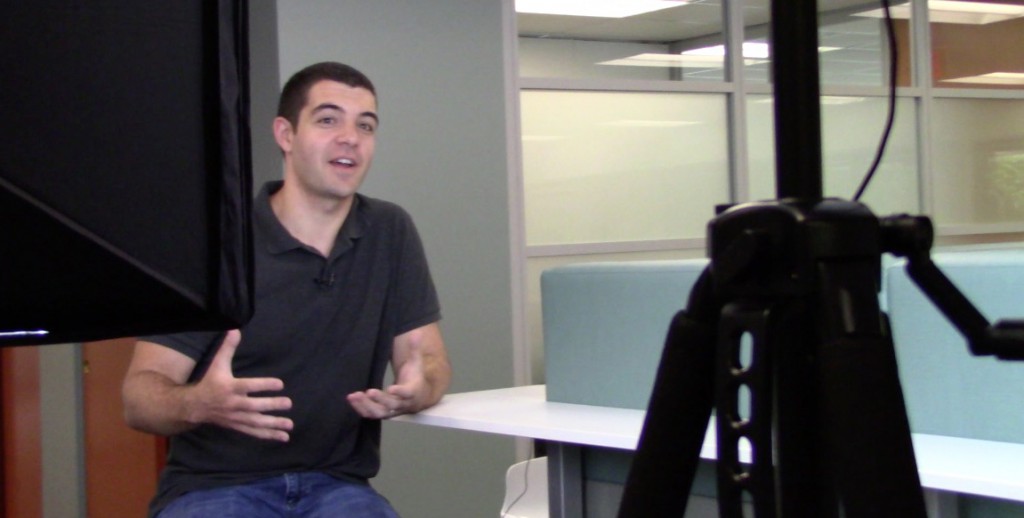 "I've seen tremendous growth not only from Deacom as a whole, but from different departments. People that started around the same time as me are now senior employees and I, myself, have been promoted several times. It's great to see people who have started off as beginners, advance to higher levels." – Matt Welsh
Stay tuned for more updates about the new Careers page and what to expect from our Artisans.