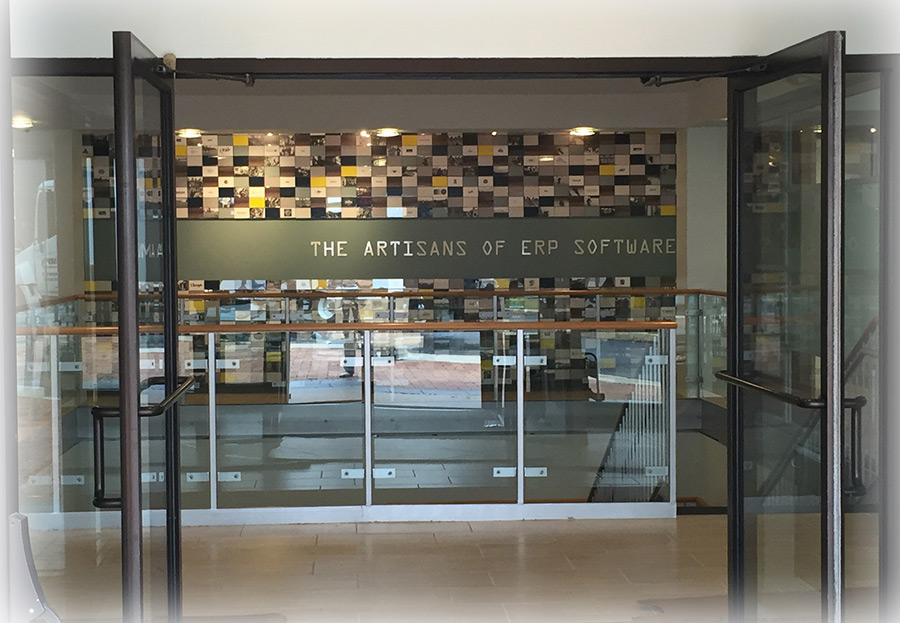 For the past 12 months, Deacom has been strategically planning the next big move for the company and on December 28, 2015, it all came to life. We are excited to announce that the doors to the new headquarters in Chesterbrook, Pennsylvania are OPEN!

Just five minutes down the road from the original office space, this new building is sure to not only excite employees when they come to work, but also "wow" customers upon entering the lobby. At first impression, visitors are drawn to the "Artisans of ERP Software" wall showcasing logos of current customers and photos of the Deacom family in action.
"This office is part of the Deacom dream but not the destination," said Jay Deakins, Founder and CEO of Deacom, Inc. "This building represents a very large investment into what the future is for Deacom and there is so much more to come."
As the sole tenant of the building, Deacom has been able to more than triple the square footage of its office space. The team is excited to put its new state-of-the-art training room, collaboration workspaces, and impressive boardroom to good use.
Oh, and we cannot forget about the inspirational quotes lining the walls of meetings rooms to motivate employees.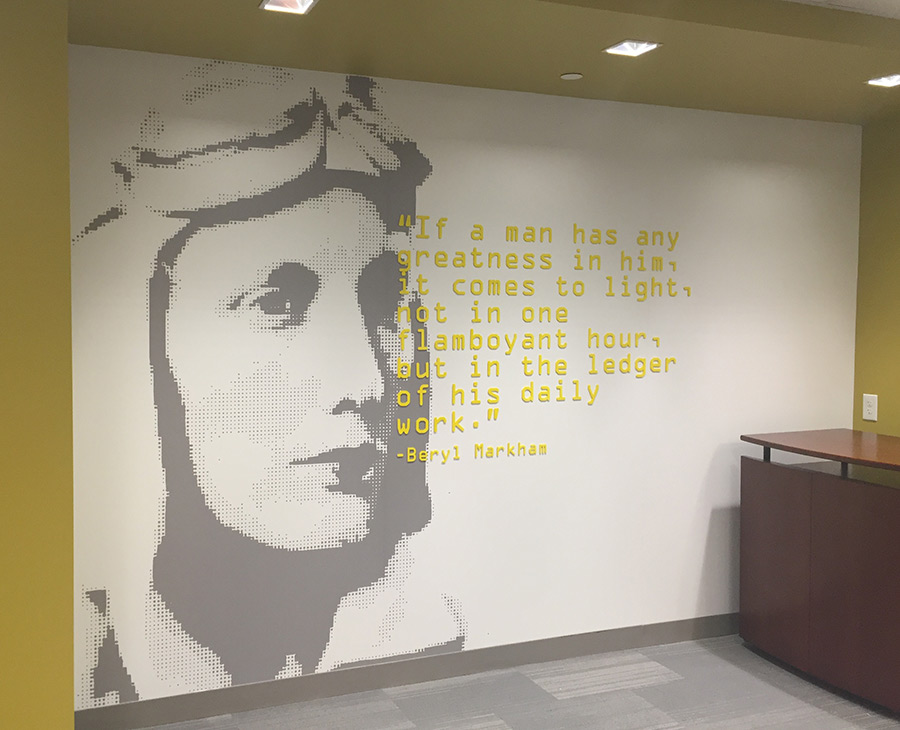 While some Deacom customers are already scheduling flights to see the new building in person, others are counting the days until the Deacom Discover User Conference where they will share a champagne toast with the whole Deacom team in Café Deacom.