Happy Manufacturing Day! Today those in the manufacturing industry work together to inspire the next generation of manufacturers by celebrating modern manufacturing and promoting its importance locally, nationally, and globally.
To celebrate this day, we asked some of our customers to take us back to their inception and tell us the story of how their business has evolved to what it is today. Many of Deacom's customers have been around for quite some time with some establishments dating back to the early 1800's so their journeys to 2019 prove to be both impressive and a bit unexpected.
Vitality Works – Mitch Coven, CEO and President

"I founded Vitality Works in 1982 as a holistic health clinic. The business successfully evolved from a health clinic treating up to 36 patients a day to become a dietary supplement manufacturer producing over 1 billion servings a year with the same founder at the helm. While I was producing herbal remedies for the clinic from the beginning, mass production really took off in the mid-1990s. Growth has averaged 4 times industry norms since.
"We have grown to be 240 employees, in 145,000 sq ft, on 22 acres in Albuquerque, NM. While we stock 460 products for private label, we equally produce proprietary blends for hundreds of companies and have grown to be the go-to company for botanical supplements. We stock thousands of ingredients and have recently added additional warehouse, analytical testing, production and employee break areas to the facility.
"Using Deacom as our MRP/ERP platform allows us to sustain remarkable growth and enables us to capture the demand coming our way. Without each of these aspects planned for, we would have missed many opportunities. We are extremely confident that we can capture any growth that we manifest because of our forward planning and infrastructure build-out. Owning our own building and land also ensures stability."
AMCO Proteins – Adam Cabot, CEO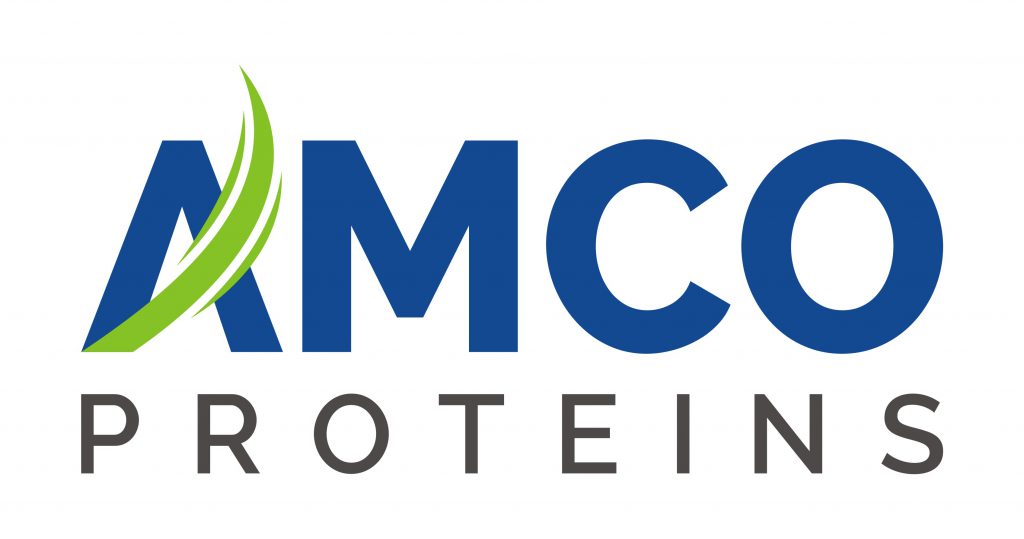 "Over the past 60 years, AMCO Proteins has transformed from a caseinate converter into a specialty proteins manufacturer. Our product portfolio has expanded from 10 casein-based products to over 40 products. This includes whey proteins, milk proteins, and casein/caseinates. Additionally, we have focused on driving our 3rd party toll spray drying business which now accounts for 80% of asset utilization which is an increase of 60%.
"These changes have diversified the customer base through new services and products which ultimately led to more stable growth year-over-year."
UNX Industries – Todd Clements, Chief Operating Officer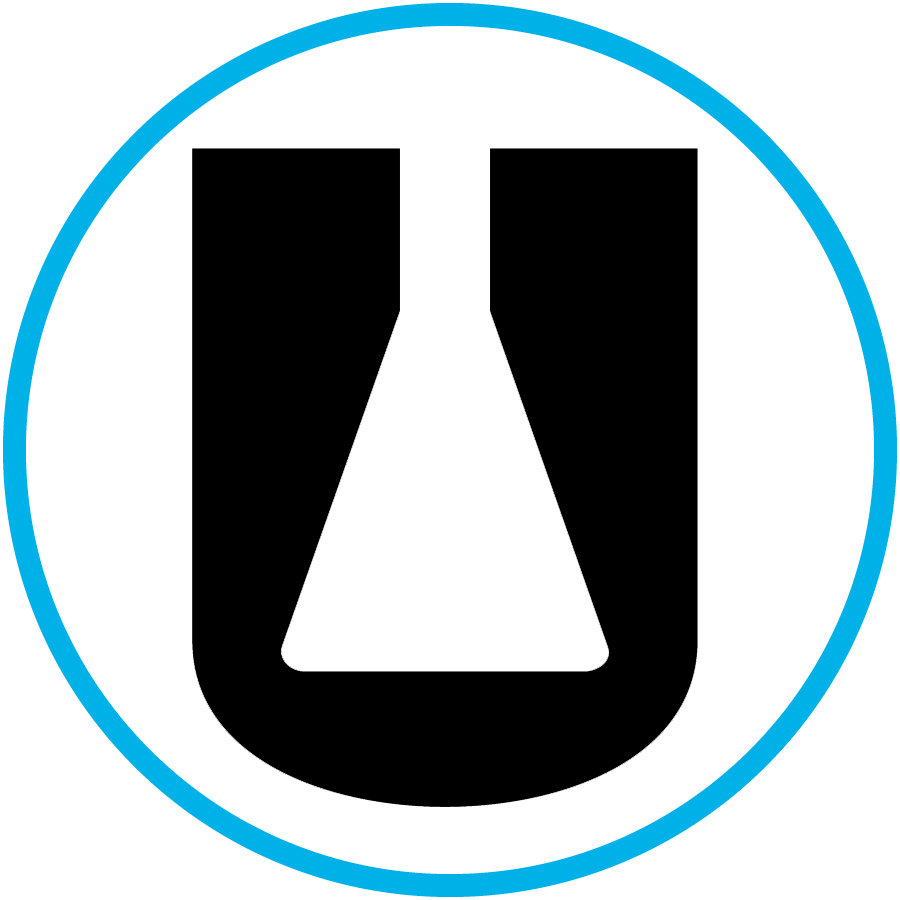 "Since the founding of UNX, the company has seen many transformations in the commercial laundry and institutional markets. In the early days of the company, the industries primarily desired powdered products to process goods. As time has gone by, the market as a whole has mostly switched to liquid systems. UNX was the first to make extensive use of new surfactant technology and introduced the first successful heavy-duty enzyme product. UNX is a proven leader in the development of new products for the commercial laundry and institutional markets.
"The evolution of a powdered system to a liquid system required UNX to develop more sophisticated chemical injection systems to deliver the chemicals to the washers. Today, UNX employs an entire department dedicated to the development and manufacturing of their very own dispensing systems. UNX provides dispensing systems to their customers at no charge as long as UNX products are being utilized. Their injection systems has set them apart from the competition in the marketplace. UNX offers systems with "truth in delivery" and reporting capabilities so the plant manager knows how much each load costs to process, with the ability to store a year's worth of data. Many times, it is their equipment that "sells" the account and as the market continues to grow, so will their offerings to customers.
"UNX is a family owned and operated company founded in 1958 to pioneer new surfactant technology for the laundry industry. Research innovations originally designed for the laundering process gained widespread application in the formulation of kitchen and housekeeping detergents and cleaners. Selling and satisfying commercial laundry and institutional customers are UNX's primary objectives! Extensive field experience and technical know-how enable their Research Laboratory to formulate new and better products in order to arrive at custom solutions to meet the needs of customers. UNX represents stability, independence, integrity, and security. Their guarantee to commercial laundry and institutional operations is to ensure their capability to support customer growth! Professionalism is key. UNX is a company resolved to remain at the forefront of the fast-changing technology world of detergency and cleaning. The company considers all employees as true partners in the business. Creativity, ingenuity, and resourcefulness are encouraged. Our Territory Managers persist in "providing customer-driven solutions" and know they are supported by all company departments. They are truly a company whose people provide hometown service with national support."
Silver Spring Foods – Jeni Path, Marketing Manager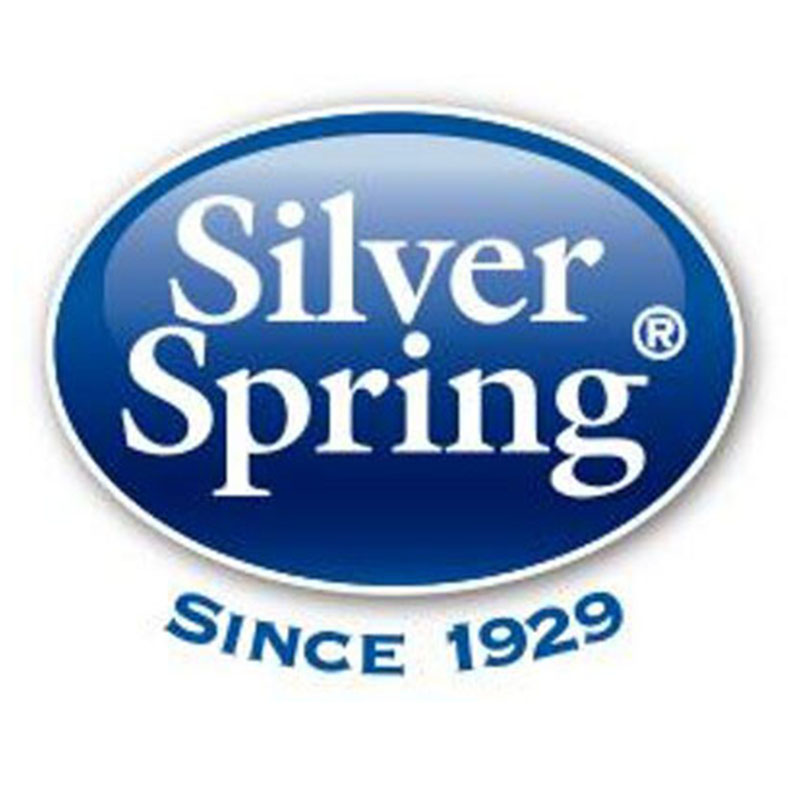 "Ellis Huntsinger founded Huntsinger Farms, Inc., and its subsidiary Silver Spring Foods, Inc., in 1929. That's when he started growing horseradish and other vegetable crops on a few acres of land near a freshwater spring south of Eau Claire, Wisconsin.
"In the early days, Ellis prepared and bottled horseradish by hand in an old milk shed behind his house. He sold his fresh ground horseradish locally to help augment his income during Wisconsin's cold winter months.
"Huntsinger Farms now grows horseradish in a five- to seven-year rotation with corn, soybeans, snap beans and other forage crops on over 9,000 acres of prime Wisconsin and Minnesota farmland. Horseradish roots harvested in the spring and fall are placed immediately in cold storage until processed, bottled, and sold under the Silver Spring brand to markets worldwide.
"Today, Silver Spring Foods is owned by Ellis Huntsinger's granddaughter and her two sons. It has been family-owned and operated for 90 years through 4 generations and employs over 300 people."
Mass Bay Brewing Company (Harpoon Brewery) – Jon London, Chief Marketing Officer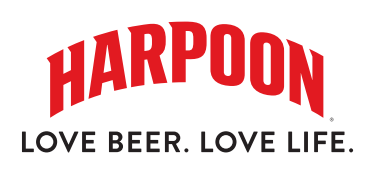 "Mass Bay Brewing Company (Harpoon Brewery) was founded in 1986 when we received Brewing Permit #001 in the Commonwealth of Massachusetts. We were a few college buddies who shared a love for beer. Harpoon Ale was our first beer and the early years were spent getting it out there by word of mouth and sometimes quite literally by foot, hand-delivering our beer to accounts and encouraging them to put Harpoon Ale on tap.
"Today our focus is on innovation – which comes at the hands and hard work of our employee owners who share that same love and passion for beer. In the past few years, our focus has been on growing our brands, adding four to the list after Harpoon to make up Mass Bay Brewing Company. This year alone we launched Arctic Summer premium spiked seltzer and City Roots craft cider, which followed our acquisition of Clown Shoes and the establishment of UFO Beers a few years back.
"At Mass. Bay Brewing Company, we now have five beer and non-beer brands, which means we're reaching more consumers than ever before. While craft beer is in our blood and remains a major focus of ours, our efforts in the non-beer categories are essential for the success of our business. Our fans are looking to enjoy more variety when it comes to what they drink and we want to be able to deliver that, whether they're looking for something light and bubbly or hoppy.
"This wouldn't have been possible without the first major change we went through in 2014, when we became employee-owned, giving 48% of the company to employees. From the time we established the ESOP (Employee Stock Ownership Plan), we've seen a definite increase in excitement from employees because they're now truly invested in the success of this business, too. This has driven innovation at the brewery as our owners contribute to everything from the categories we choose to dive into, to the brewing process itself."
NPA Coatings (NPAC) – John Rutledge, Sales Manager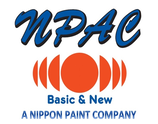 "NPAC has had a number of changes in products to keep up with the market and improving our products from an Environmental standpoint over the years. We additionally have had a steady rate of growth leading to many expansions and facility improvements including an on-site warehouse of 80,000 square feet.
"The development of new technologies allows us to promote and market to new and future customers while we satisfy existing customers, the added warehouse space improved our material handling efficiencies greatly."
Manufacturing Day is celebrated on the first Friday of every October. To learn more about it and how your company can get involved next year, visit www.mfgday.com.