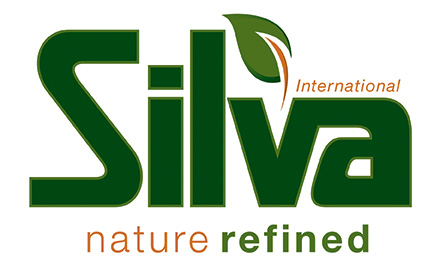 This week Deacom is excited to welcome another food manufacturer to the Deacom Community: Silva International, a manufacturer of dehydrated vegetable, herb, and select fruit ingredients. The company's previous ERP system created gaps in process control so the company to wasted money on excess inventory and additional warehouse space. In order to continue growing, they company needed to re-evaluate their ERP strategy and commit to a long-term solution.
After meeting with Deacom, the Silva team saw great value in the technology's unique, single-system model. Silva placed great value on Deacom's scalable software for their thriving company and they were particularly attracted to Deacom's Kaizen philosophy:
"Deacom's Kaizen model was one of the key elements that attracted us to the software. Product enhancements rather than customizations will allow our business to evolve overtime without exceeding budgets year after year. Eliminating the opportunity for our software to become outdated again, Silva is now well-positioned to stay ahead of competition when it comes to ensuring business operations and product quality." – Kent DeVries, CEO of Silva
To learn more about Deacom's Kaizen philosophy, click here.
To learn more about Silva's story, click here.